UN-LIMIT YOUR INVESTMENT OPTIONS
WHAT WE DO
Our easy-to-use digital platform connects investors to private investment offerings selected by experts across real estate, private equity, and private credit. Yieldwink's direct access platform eliminates the fees-on-fees structure, provides our investors with transparency, and offers potential lower volatility, higher levels of income, and enhanced returns.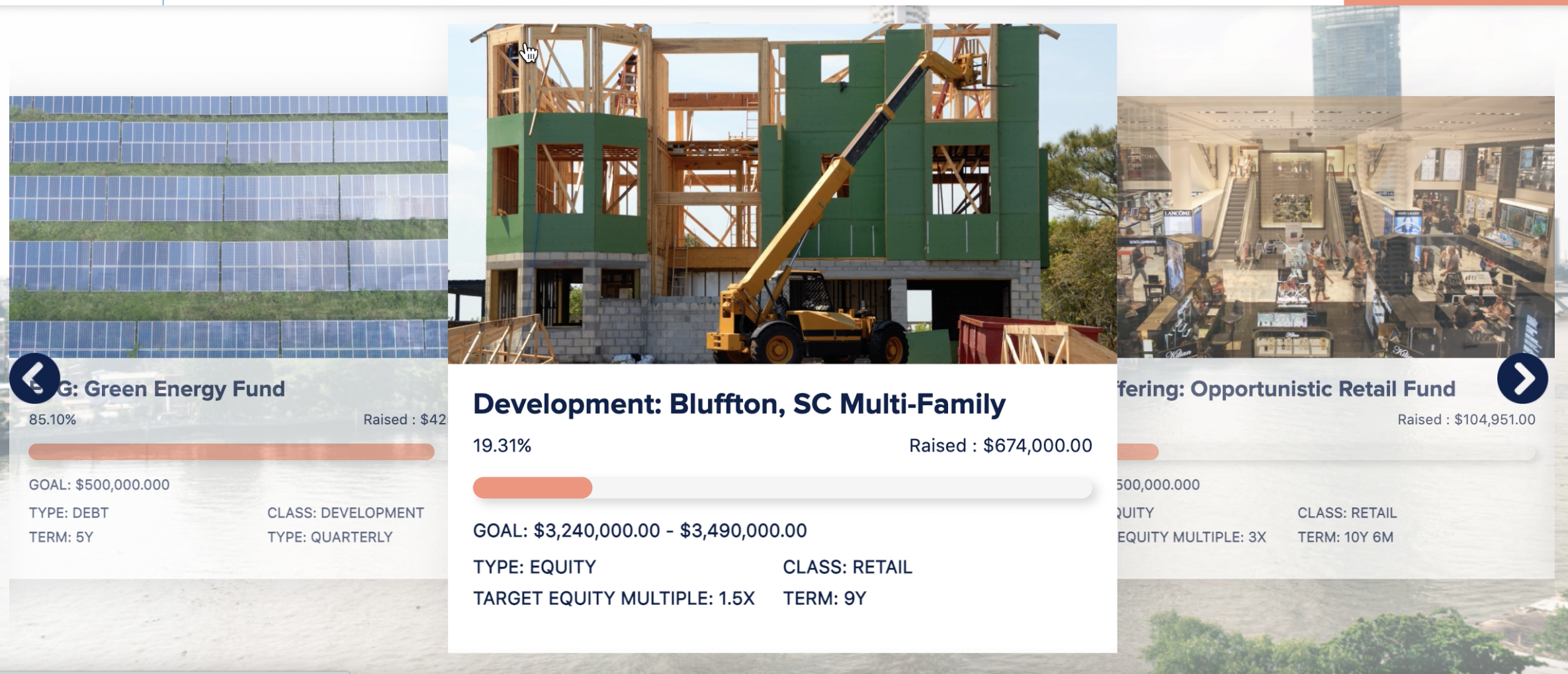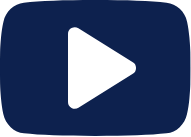 Offerings
*Includes deals closed by Company management
ALTERNATIVES: A SOLUTION FOR THE MODERN PORTFOLIO
Large institutions, such as endowments, sovereign wealth funds, and insurance companies, have gravitated towards alternative investments to boost diversification, minimize correlation, and enhance performance. Unlike traditional publicly traded stocks and bonds, the performance of alternative investments is less likely to correlate with public markets since they do not typically trade on a daily basis. This reduces price volatility, insulating investors from the inevitable public market swings. Since many alternative investments do not offer daily liquidity, investors are often compensated at a premium to offset the illiquidity of investing in an alternative asset.
Invest Now