Our Story
Learn about YieldWink
Yieldwink is changing the investing landscape by providing investors with direct access to alternative investment opportunities across real estate, businesses, and loans. The market for such investments has seen significant growth and is expected to reach $17 trillion by 2025—a 400% increase from 2010. While robo-advisors have paved the way for transparency and control for stock market investors, little has been done to advance alternative investment opportunities. After seven years as a consultant to financial advisors, Yieldwink's Founder, Jesse Khera, saw a void in the market: direct access to alternative investments without intermediaries. Historically, this kind of direct access has been limited to institutions and ultra-high-net-worth individuals. In a typical investing structure—where offerings travel through brokers, sponsors, and financial advisors to investors—each step in this process accrues fees. By identifying, vetting, contracting, and providing a direct access platform for alternative investments without layers of placement fees, Yieldwink makes these investments available to all investors.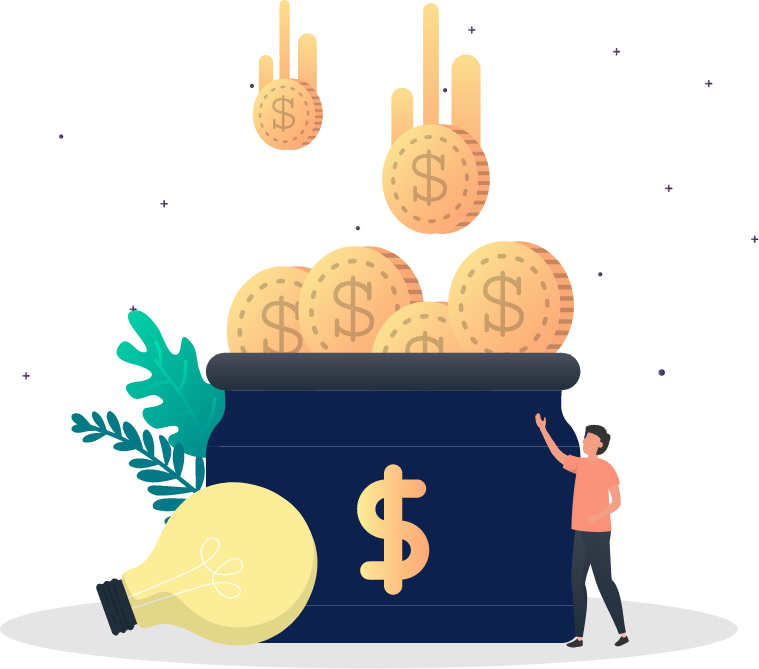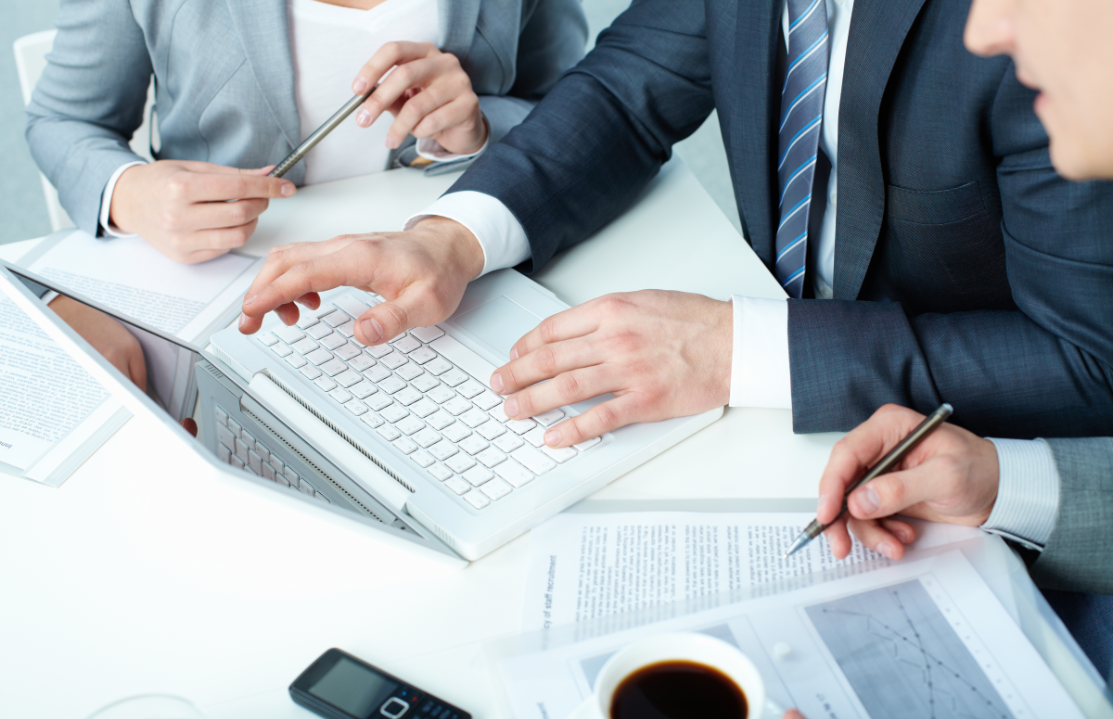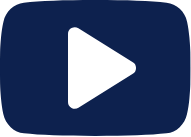 Learn about our Mission
Yieldwink was created to help investors easily and directly access institutional-quality investments without fees-on-fees. Thanks to the power of technology, alternative investments can now be accessed by everyday investors through our online platform. Yieldwink's mission is to un-limit investment options for everyone.
Meet Our Partners
Image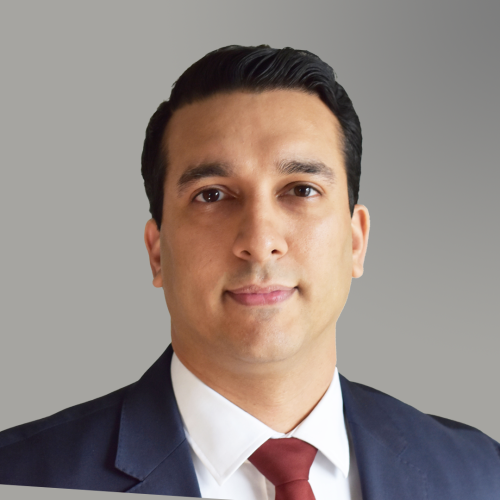 Jasdeep (Jesse) Khera is the founder of Yieldwink, where he leads fundraising, deal origination, and property development. Previously a VP at a $2B private credit firm based in New York, he has advised over 10,000 financial advisors throughout the US on alternative investments. He has also been an Advisor Consultant at a privately held $200B mutual fund firm and has experience in actuarial-risk sales at a Fortune 500 company. As a financial wholesaler, Jesse realized there must be a more efficient way for investors to access alternative investments, and the inefficiencies he witnessed served as the catalyst to create a new type of investment platform—Yieldwink. An expert real estate investor, he designed a proprietary model for identifying and valuing investment properties anywhere in the US, urban or rural. Mr. Khera earned a degree in Economics at The City College of New York and currently resides in Astoria, New York. Jesse is also the founder of an alternative investment firm, Goldsher Group. In his spare time, he enjoys reading non-fiction, boxing, chess, world war history, and his Shiba Inu, Coconut. He enjoys fishing (learned from his time in Minnesota) and golf (from his time in Georgia). He is still making an effort to earn a golf score below 100.
Image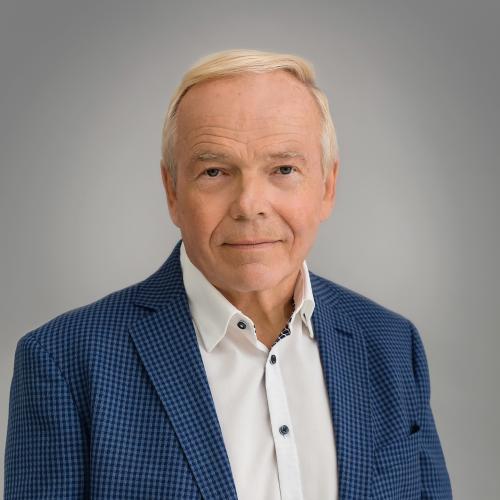 Peter Hansen brings over 30 years of experience as a global entrepreneur. Mr. Hansen has co-founded several businesses around the world and served as CEO of businesses in real estate, property development, technology, and private equity. In recent years Mr. Hansen's focus has shifted to strategy consulting, guiding start-ups and early-stage businesses to launch, scale, and prosper. Mr. Hansen also brings a wealth of boardroom experience and a global perspective, serving as a mentor and non-executive director of several start-ups and established businesses on three continents. Mr. Hansen holds an MBA from Swinburne University of Technology, Melbourne, Australia. Born and raised in Denmark, Mr. Hansen lived in Australia and Asia for many years and is currently domiciled in the UK, regularly commuting between London and New York.
Image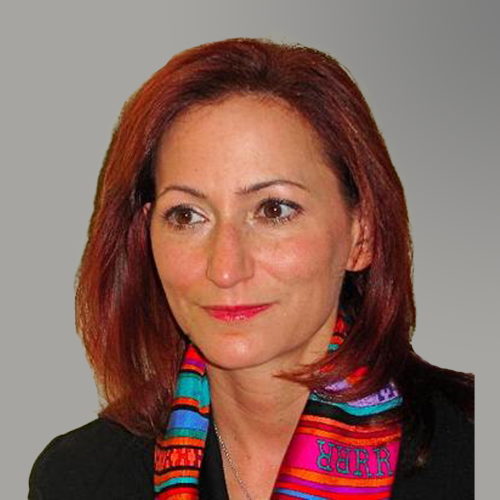 Compliance & Legal Advisor
Tammy Eisenberg joins the Yieldwink team as our Legal and Compliance Advisor. Ms. Eisenberg is currently the head of Holding Company Compliance at an NYC financial services company. Having previously worked for world-renowned banks and financial organizations, she brings 20+ years of legal and compliance expertise to Yieldwink. Ms. Eisenberg obtained her JD from the Widener University Commonwealth Law School.
Image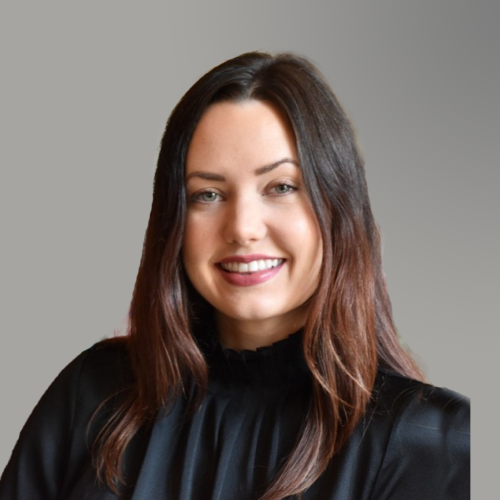 Marketing & Communications
Kathryn Atkins serves as Yieldwink's Marketing & Communications Advisor. She has 10+ years of experience in communications and marketing for broadcasting, higher education, and publishing. Ms. Atkins is currently a Communications Manager and writer at a New York-based publishing company.
Image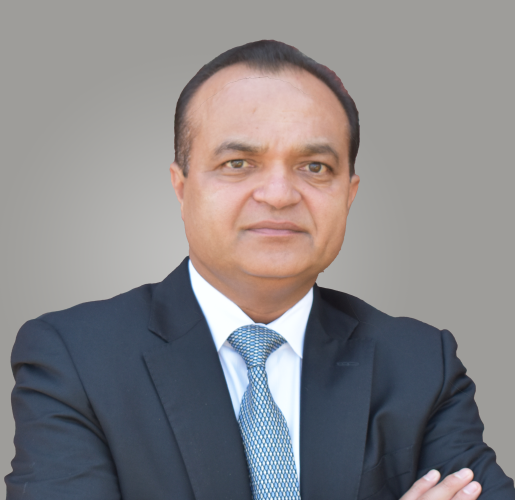 Vinod Chand is a 30-year veteran of the hospitality, food service, and commercial real estate industries. Mr. Chand's leadership skills are supported by his multilingual skills and unique talent for uniting staff under a singular vision. His portfolio includes 23 KFC franchised restaurants, two restaurants in mid-town Manhattan, and the Citi-Corp building. He has also developed two hotel properties in Manhattan: a 128-room Hotel Indigo in the financial district and a 166-room Marriott hotel in Times Square. He is currently planning two new-construction hotel properties in Long Island City—a 116-room Staybridge Suites and a 104-room Wyndham Tryp. Mr. Chand holds an MBA in Business and Economics from Punjab University, India.
Image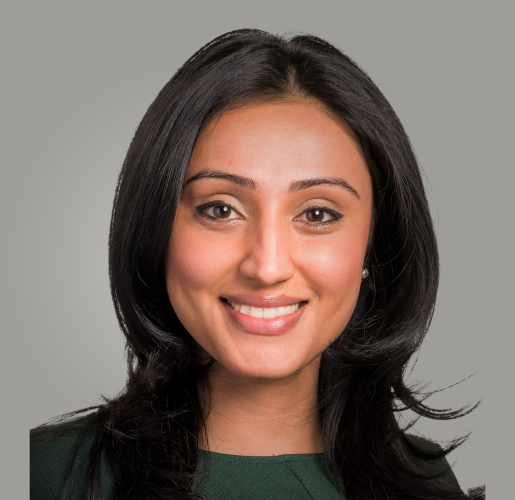 Ruby Kaur is Yieldwink's Strategic Growth Advisor. Ms. Kaur brings 12+ years of professional experience in underwriting, analytics, structured finance, research, and product management. As strategic growth advisor, she will advise on Yieldwink's platform growth initiatives.